Welcome to EdTimber Iraq
Welcome to EdTimber Iraq, your trusted partner for the finest European quality softwood. We are dedicated to providing you with reliable and professional timber trading services right from the heart of Europe to your doorstep in Iraq.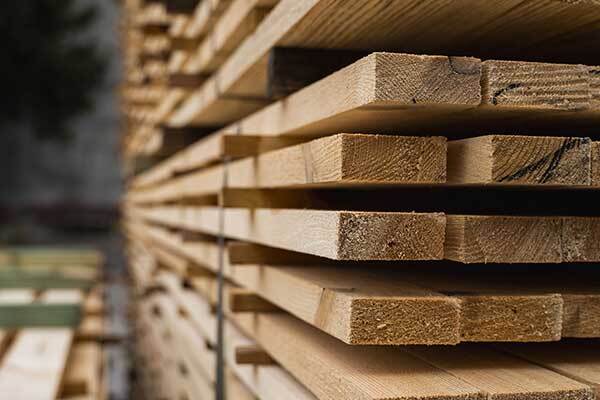 Expertise You Can Trust
At EdTimber Iraq, we pride ourselves on our industry leadership and rich expertise. With years of experience in the global timber market, we have honed our skills to provide you with tailor-made solutions that meet your unique needs.
Why Choose Ed Timber?
Uncompromising Quality

Our commitment to quality is unwavering. We source our softwood from the lush forests of Europe, ensuring that every piece of timber meets the highest standards of excellence. Our products are not just timber - they are a testament to European forestry's grandeur and sustainability.
Global Reach, Local Delivery

Our extensive network spans across Europe and Iraq, facilitating seamless trade and efficient container delivery. No matter where you are located in Iraq, you can trust EdTimber Iraq to deliver high-quality European softwood straight to your site.
A Personal Approach

We believe in building relationships based on trust and reliability. Our team of professionals is dedicated to understanding your specific requirements, offering personalized advice, and ensuring that each transaction runs smoothly from start to finish.
Efficient Operations, Timely Deliveries

We understand the importance of time in your projects. That's why we've optimized our operations to ensure the swift and safe delivery of your timber. Our commitment to efficiency means you can count on us for timely deliveries, every time.
Your Success is Our Mission
At EdTimber Iraq, we see ourselves not just as a supplier, but as a partner in your success. We are here to help you navigate the complexities of the timber trading market with ease and confidence.
Have More Questions? We're Here to Help!
Feel free to reach out to us directly. Our dedicated team is here to provide you with all the answers you need.
Contact Information
Phone: +964 771 115 8302
Email: info@ed-timber.com
Whether you're curious about our platform's features, want to learn more about the registration process, or simply need some guidance, we're just a call or an email away. Let us assist you in your journey towards more efficient and successful timber trading.
Your success story in timber trading begins with a conversation. Contact us today.